LEVI SIVER - HO'OKIPA STATE OF MIND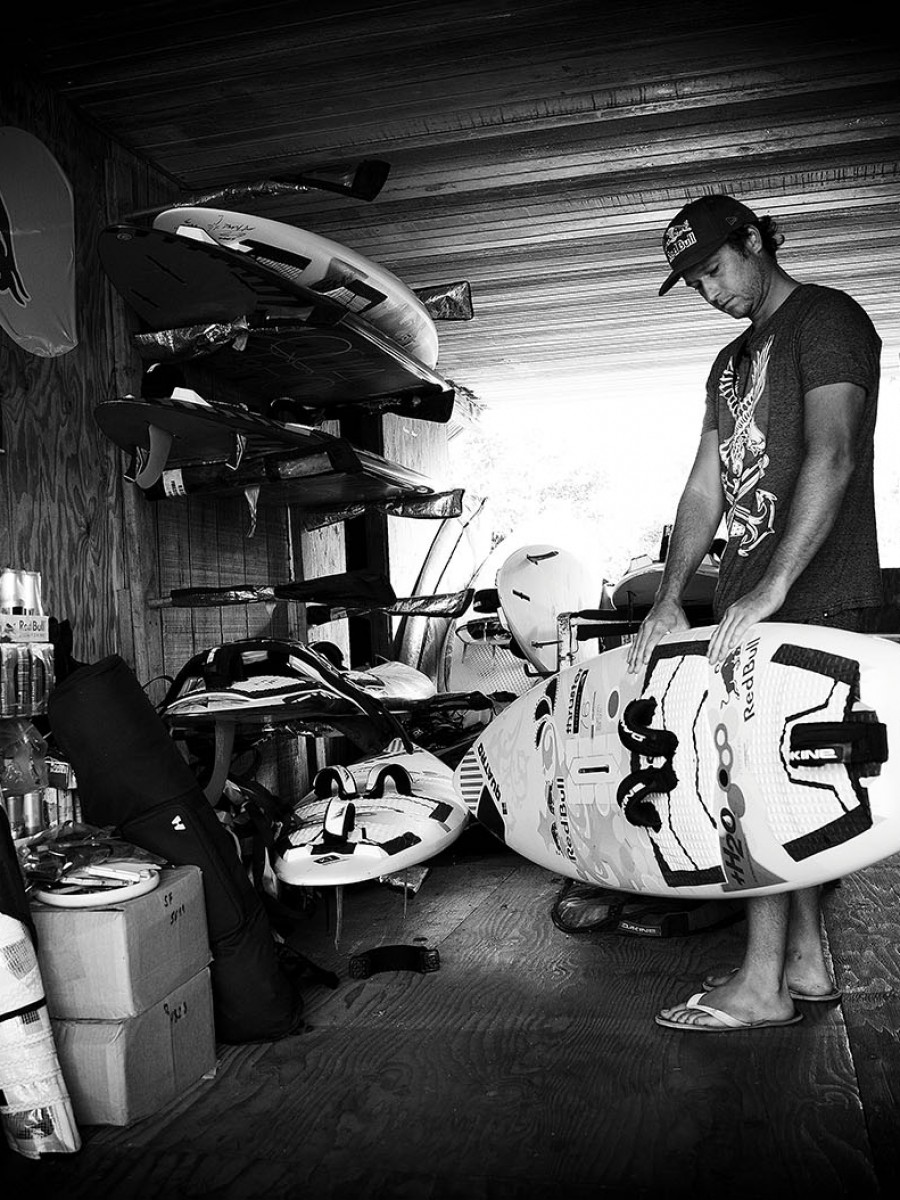 LEVI SIVER
He is, without doubt, one of the most talented wave sailors on the planet, especially riding at his home break - Ho'okipa Beach Park, on Maui. But, until last November, Levi Siver had failed to shine in his own backyard on the all-important competition platform. 
Instead, his performances have been disappointing compared to his amazing free-sailing antics. Questions had to be asked. Was Levi choking when it came to the crunch? Was he able to handle the pressure – and would he ever be crowned King of Ho'okipa and join the likes of Jason Polakow, Francisco Goya and Josh Angulo with that prized kudos of being an Aloha Classic winner?
Words & Photos JOHN CARTER
(This feature originally appeared in the April 2014 issue of Windsurf Magazine. To read more features like this first, Print and Digital subscriptions are available. Prices include delivery globally for 10 x issues a year!)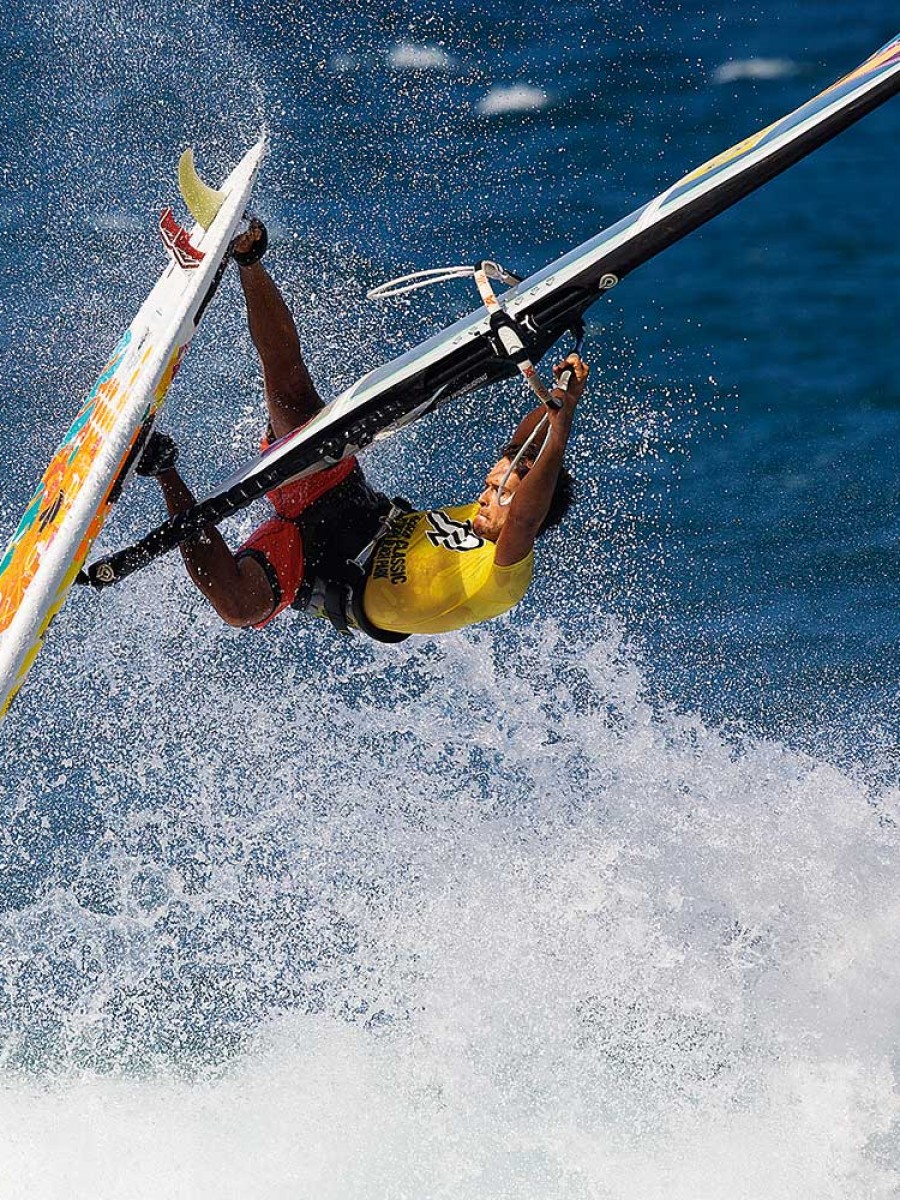 With a seven-year gap between the last major event on Maui to heal the wounds of his last defeat, we sent John Carter up to visit Levi on the eve of the 2013 Australia Aloha Classic, to check out his state of mind.
Two weeks later, Siver had won the event hands down in front of the best in the world and was still riding high on an emotional rollercoaster of celebration, as well as relief. To mark the occasion, and gain some contrast Carter was immediately dispatched for a second inquisition …