MAURITIUS - PARADISE ISLAND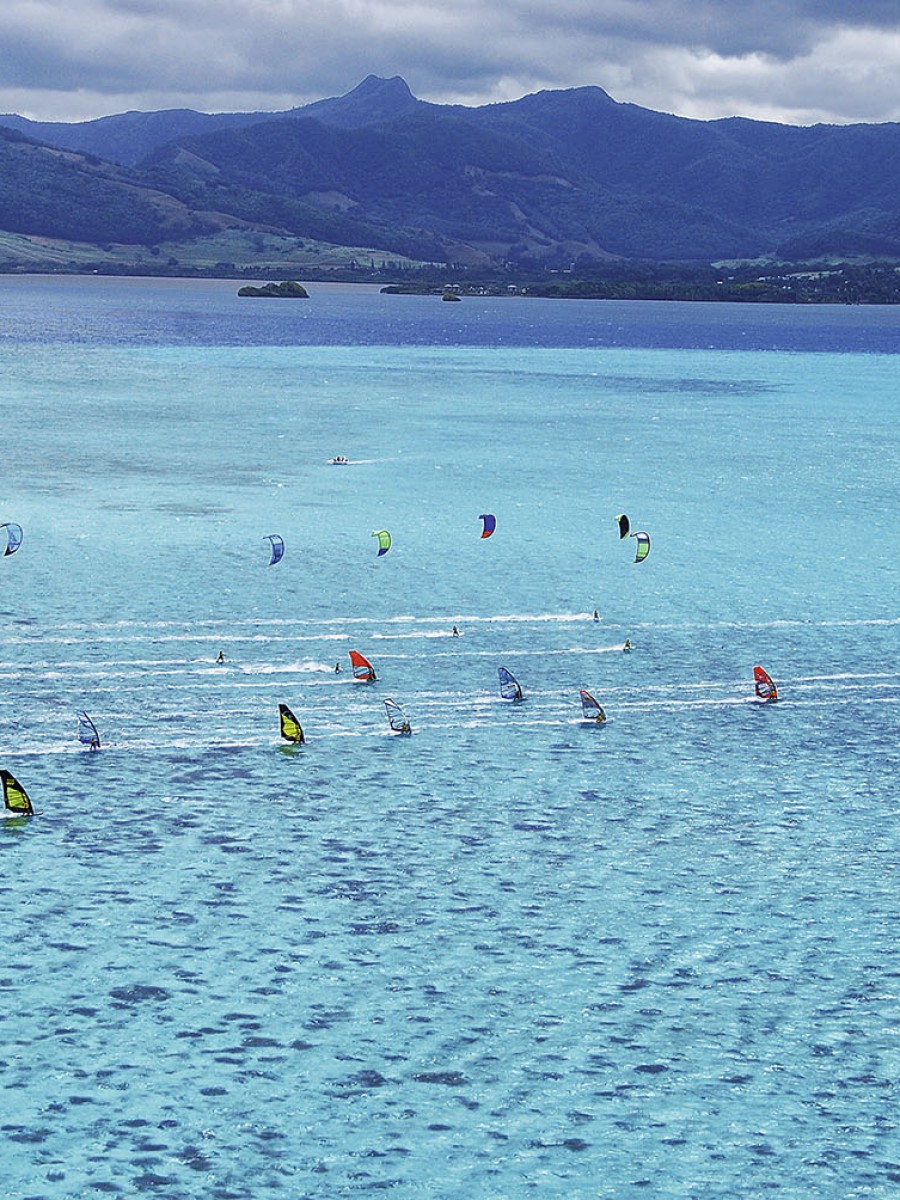 MAURITIUS – PARADISE ISLAND
Sean O'Brien and Luke Baillie took a trip across the Indian. Ocean to explore the multicultural paradise of Mauritius.If you asked me to leave the height of balmy European summer, take a 12-hour flight to a tiny island, right smack in the middle of the southern hemisphere winter, I'd have thought you were crazy.
Words  Sean O'Brien // Photos  Natasha Smith – all other shots Sean O'Brien
(This feature originally appeared in the  March 2014 issue of Windsurf Magazine. To read more features like this first, Print and Digital subscriptions are available. Prices include delivery globally for 10 x issues a year!)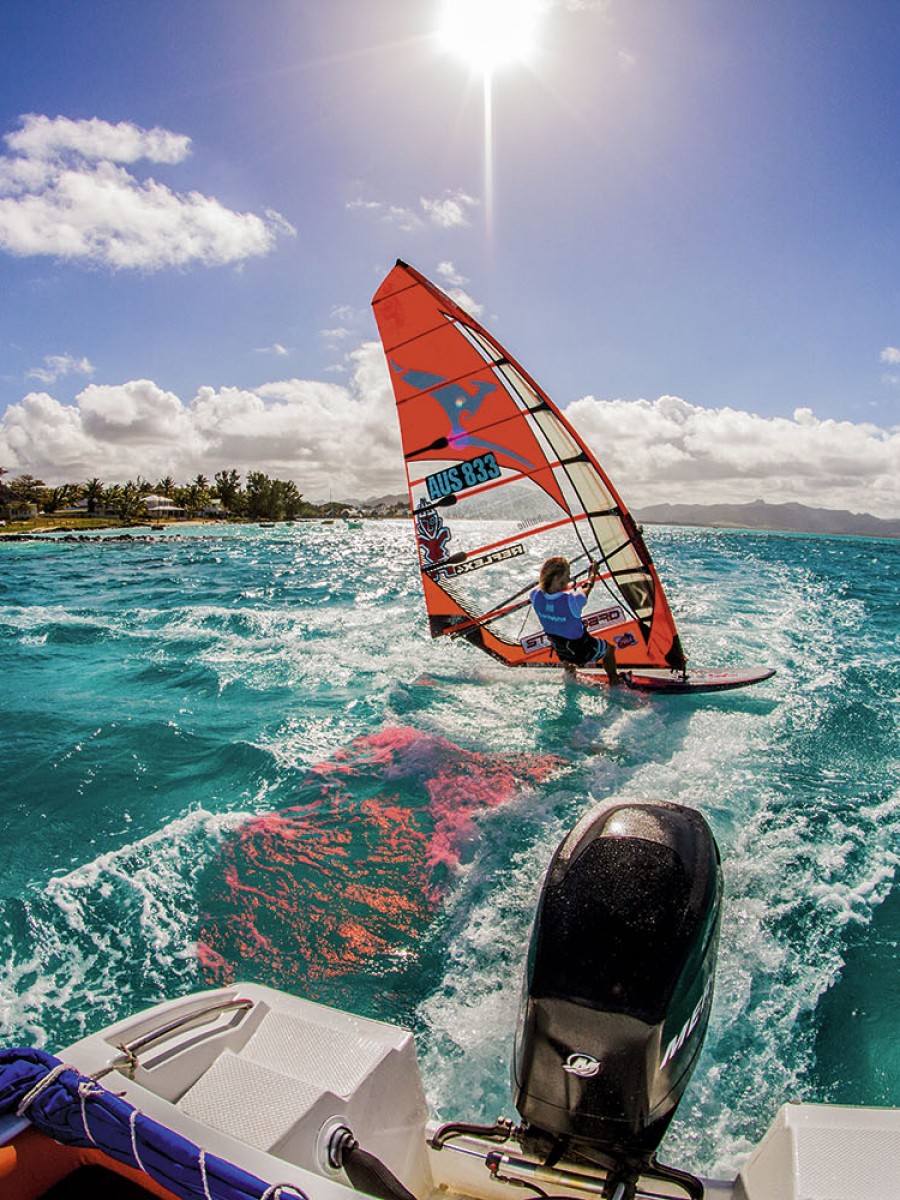 HEAVEN EXISTS
I guess you could say Luke Baillie and I were just that. After a few frantic emails and google image searches of the ocean east of Africa, our bags were packed and plane tickets bought, gambling on a last-minute trip to the French/African island of Mauritius. We scored.  'That moment 'you arrive in the little airport of Grand Port, hoist the bags on to the trolley, exit the airport and are greeted with the thick air and blistering heat of the Mauritian 'winter'. A short truck ride later and we were at our abodes for the week, the famous Preskil Resort right on the waterfront at Mahebourg, on the island's south side. The whole ride the truck would shake along the tiny side streets to the resort as solid 25 knot southerly wind fanned the coast. They didn't stop blowing for throughout our stay. Day or night. 

Fatal error: Call to undefined function advman_ad() in /home/peternw29/domains/windsurfaddicts.com/public_html/wp-content/themes/lightword/index.php on line 41